I know.
You built it.
It's your baby.
No one else could run it like you.
"I'll retire the day before I die".
"Why should I sell my business? I'm on easy street now after all these years".
But which path would you rather take? Own your own job? Produce at a lifestyle level? Run your business forever (or have it run you)? Work until you get sick or die?
Would you rather optimize the value of your business, create a succession plan, monetize it and sell it for top dollar, and then transition confidently to life after work with a mindset of purpose and legacy?
The question is which path will you take?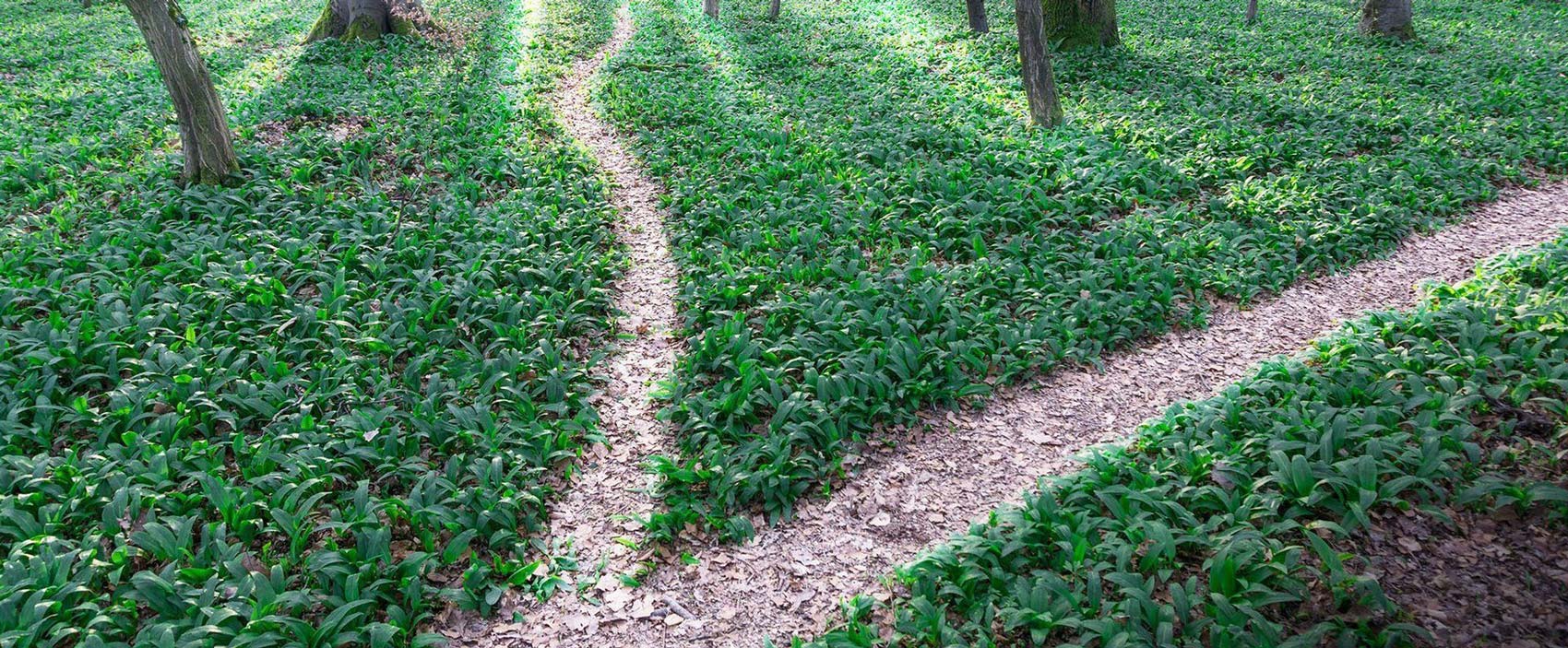 Of course, many people have trouble just releasing control and delegating, so it's not surprising that the idea of actually monetizing and selling your business or leaving behind everything that you've worked for your whole life to step into a void that may be mysterious, scary, uncertain, and unclear, certainly makes sense.
I get it… It's hard to imagine that life could go on after you've left the division that you managed to perfection, or that the business you built could ever run as smoothly as it did when you were in charge.
Someone once said something that really hit home to me;
"Relentlessly pursue the release of control."
Consider trading in control for influence. This thinking can help you to envision what your future could look like after the work-life that so defines you now.
Most people I've discussed this with really do want to move on to a different life after work. Sometimes, they're just not clear about what it is that they'll do with themselves. There's no vision.
What stimulates you intellectually, emotionally, and spiritually?
What activates your creativity?
What nourishes your spirit?
What kind of a legacy do you want to leave?
What moves you into a place or a state of mind more expansive than yourself?
What old or new passions energize you?
If you died tomorrow, what would you most regret not doing?
Who would you most regret not becoming?
There's an old saying, "It's better to retire to something than from something";
The hobby that you can't seem to get around to, the community work that you just wish you had more time to do. If only you could carve out enough time to make a real difference, you'd feel fulfilled. All of these things can be accomplished once you define your vision. Through the coaching process, I can help you to get clear about your vision so that you can move confidently into life after work with a sense of clarity, purpose, and legacy. Then you can begin living the life that leaves you truly fulfilled, full of purpose, passion, and the opportunity to leave the legacy that you desire.
Coaching can help you remove blocks and overcome
the obstacles to having the business and life you deserve!
Let's connect and make progress together!