Steven A. Plewes, CLU, ChFC, CPC, MP-ELI
Certified Professional Coach, Speaker, Author
Having attained the highest levels of achievement in the financial services industry, Steve uses his nearly 40 years of experience and wisdom acquired while growing a multimillion dollar business, to coach and consult advisors looking for transformational growth.
He brings this vast experience and his unique insights to his work as a Certified Professional Coach, working with and presenting to, professionals in a variety of fields to help them clarify and achieve their personal and professional goals.
He is the author of the book, The High Altitude View™ and the eBook of the same name.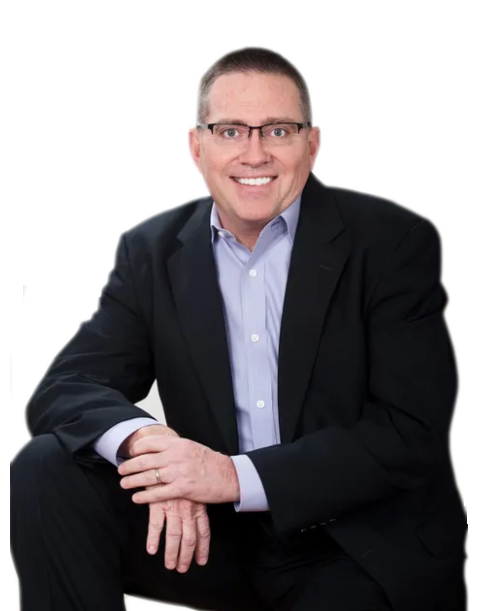 Having spoken in the US and internationally, Steve brings an energetic, humorous, and engaging style to the stage and can speak to your group on a variety of topics, including:
Reprogram Your Mind For Next Level Success.
Powerful Mindset Changes to Rapidly Grow Your Business.
How you do anything is how you do everything. How you see anything is how you see everything. This presentation addresses 5 inner obstacles to success, the 7 levels of attitudinal perception, and 6 major mindset changes that are transformational toward reaching the advisor's next level of success as they define it. Several high-level concepts such as the High Altitude Perspective™, The Wisdom Based Advisor™, Failure: The Secret Sauce of Success™, and The Growth Mindset are included in this presentation. Change is addressed head-on as no growth occurs without change. The 7 Attitudinal Perceptions reveal how to navigate change and control one's outlook and outcomes.
Retired and Inspired!
Transitioning To Life After Work With Purpose and Legacy
At some point, we'll all stop working. The question is when and how it will end. Many financial services professionals avoid taking action toward intentionally selling their business because they're simply too comfortable in their "lifestyle" business or typically they have no vision for what life after work would look like. There may be other reasons, too. But regardless of the reason, they risk leaving tremendous value on the table. After this presentation advisors will walk away with the tools, vision, and motivation to begin their own journey toward successfully optimizing the value of, and intentionally selling, their businesses.
The High Altitude Perspective™
Many advisors repeatedly get sucked into the price, performance, and product discussion with their clients and become defensive and reactive. Learn to elevate the conversation with your clients to take the highest altitude view of their situation and refocus the discussion on their highest-level goals. When you focus on your client's why you will discover you're why
The High Tech, High Touch Practice™
By having a high tech practice, advisors run the risk of losing the personal touch that got them to where they are. It is possible to be high tech and high touch while maintaining that personal connection. Properly using technology best practices leverages the advisor to create more time for face-to-face connections with their clients. You can't shake hands with someone over the Internet!
The Wisdom Based Advisor™
The High Altitude Perspective™
The Growth Mindset: Breaking Through Performance Barriers
Failure: The Secret Sauce of Success™
Practice Management, Technology, and the Relationship Based Practice
Customized Presentations For Your Group
Steve has spoken and presented to the:

Top of The Table
Main Platform
MDRT Annual Meeting
Main Platform
MDRT KL Experience
Main Platform
NAIFA Annual Conference
Main Stage
Numerous industry meetings
For 30+ years

Book Steve for your next event!
coachplewes@gmail.com

Steve is a 32-year member of the Million Dollar Round Table with
14 Court of the Table and 11 Top of the Table qualifications.